Work faster using a single platform for all your data collection and fusion needs.
Bring clarity to complex missions in real-time. Get started in less than 24 hours.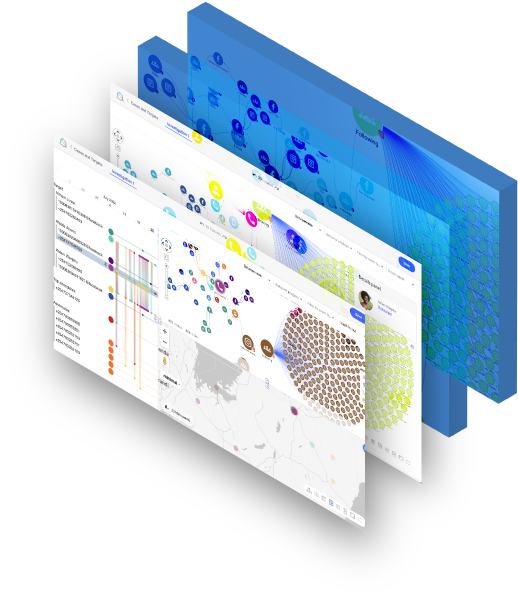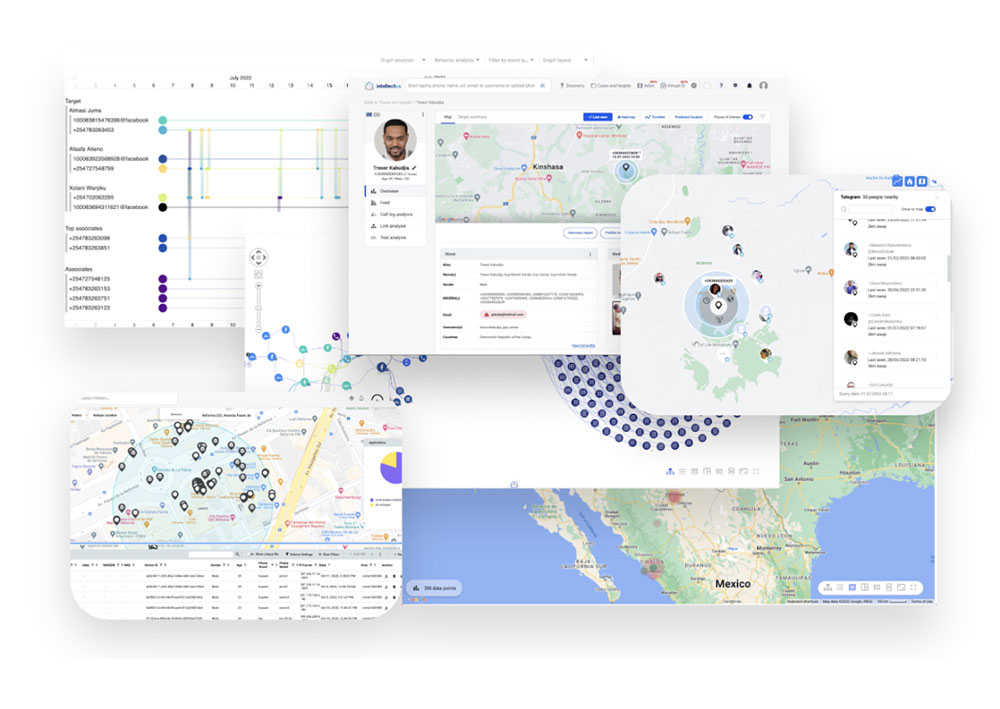 No need for multiple systems
A single search engine powering all your collection needs.
The only all-in-one cyber fusion platform that brings together various data collection engines, investigation solutions, and capabilities under one hood to provide you with operational intelligence in a unified system.
No more spreadsheets
Get real-time conclusions by integrating all your data in one fusion engine.
No more spreadsheets and tedious work. Intellectus handles data fusion automatically to provide you with a meaningful real-time intelligence picture, allowing you to make accurate data-driven decisions.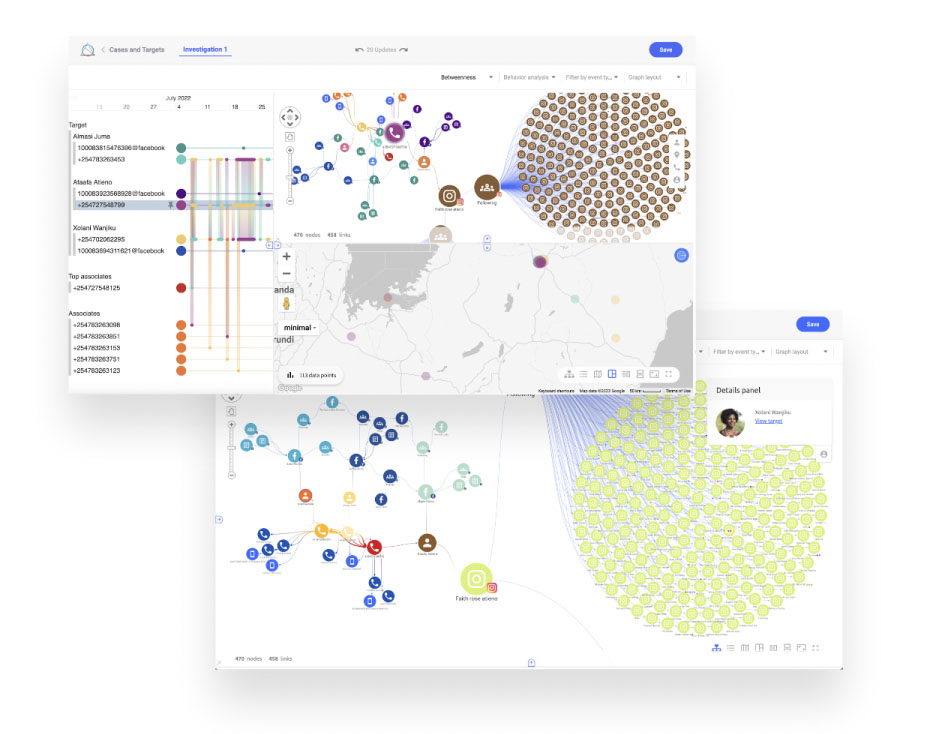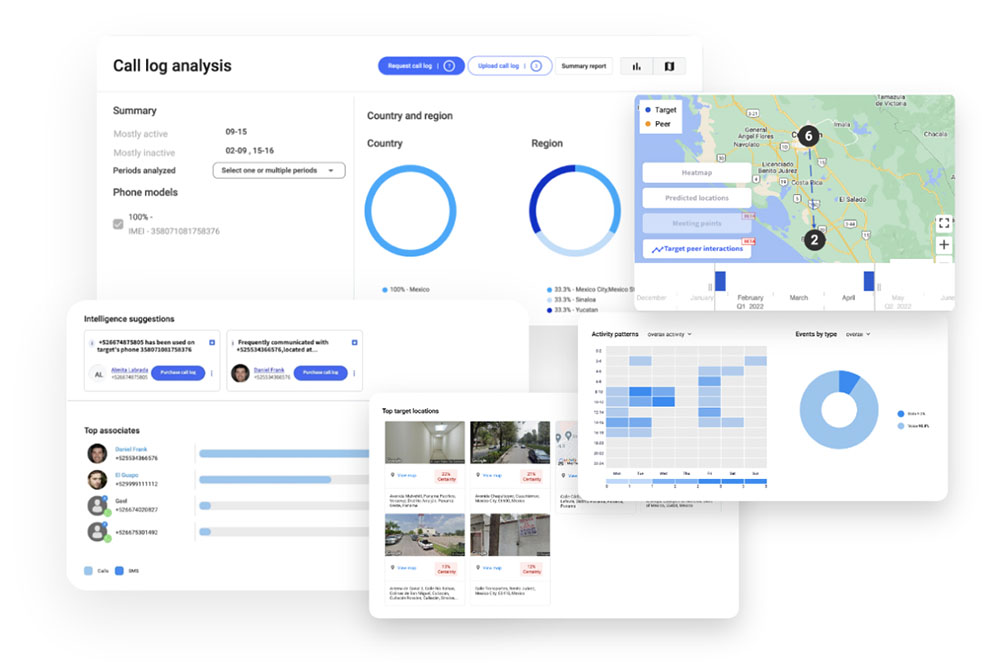 Eliminate the guesswork
Receive mission-critical predictions and recommendations with our AI investigation tool
Intellectus fuses and validates massive amounts of data to empower you with predictions and potential outcomes. Receive intelligence suggestions based on statistical models, Artificial Intelligence and Machine Learning, so you are always a step ahead of what's happening.
1000's of data sources at your fingertips
Search anywhere. Collect everything.
The only all-in-one platform that can collect and fuse data from 1000's of databases and sources under one hood, and provide real-time conclusions.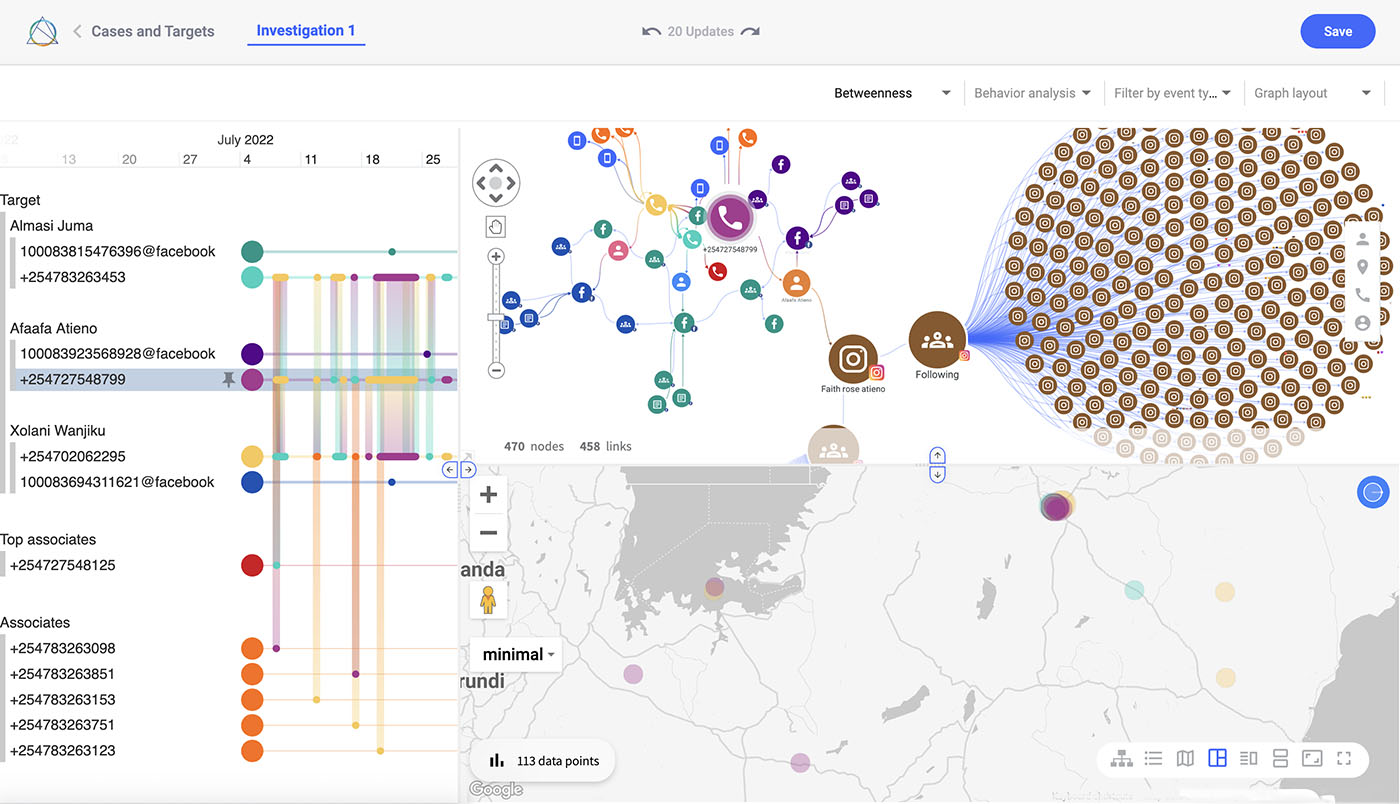 Increase your performance and efficiency
All the investigation tools you need.
One platform.
Trusted by organisations across the globe
Let's work together for a brighter future.