Cyber Fusion SaaS Platform
Intelligence starts with a simple search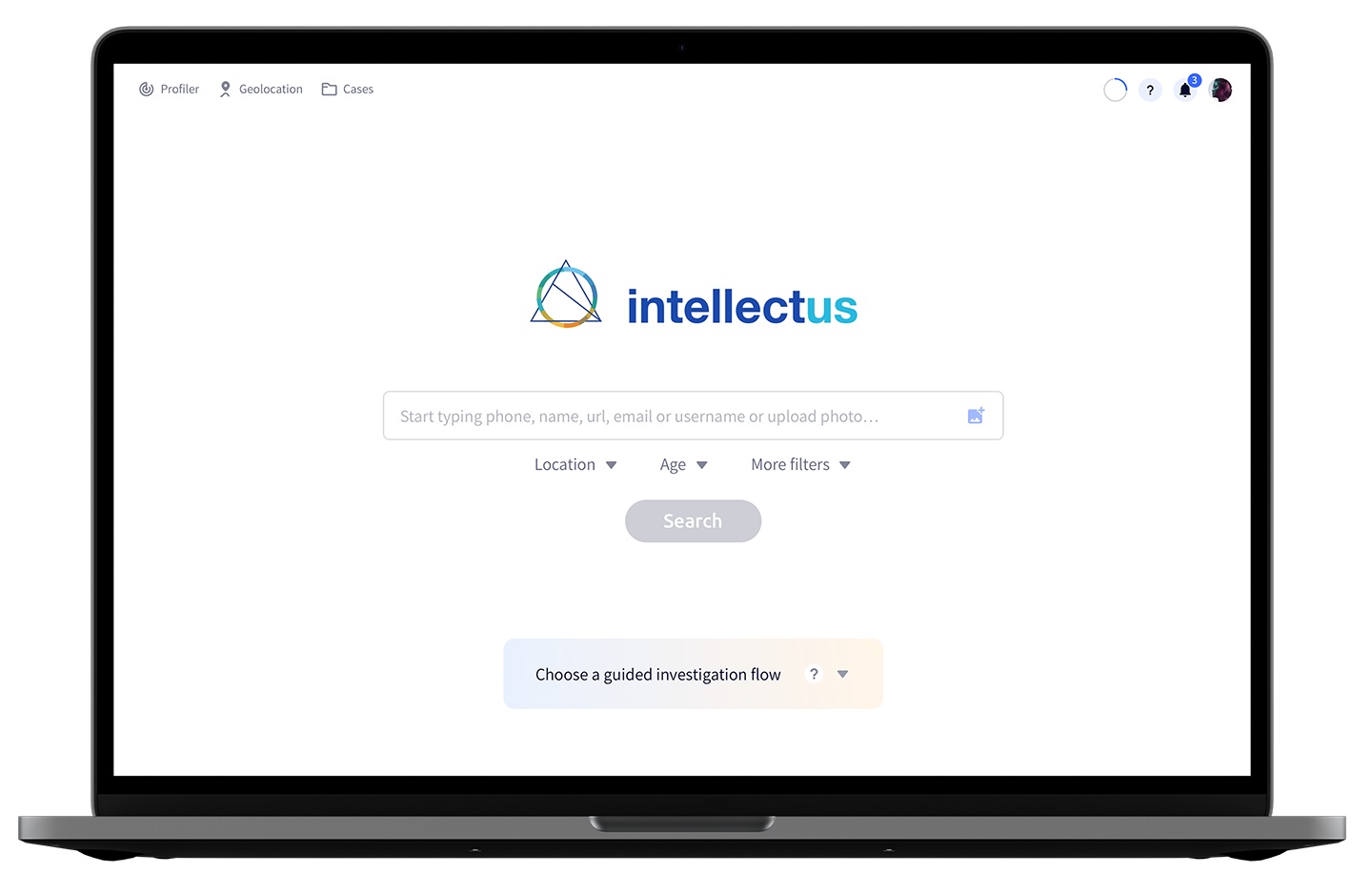 Get started within 24 hours
Intellectus harnesses big data and transforms it into meaningful, operational intelligence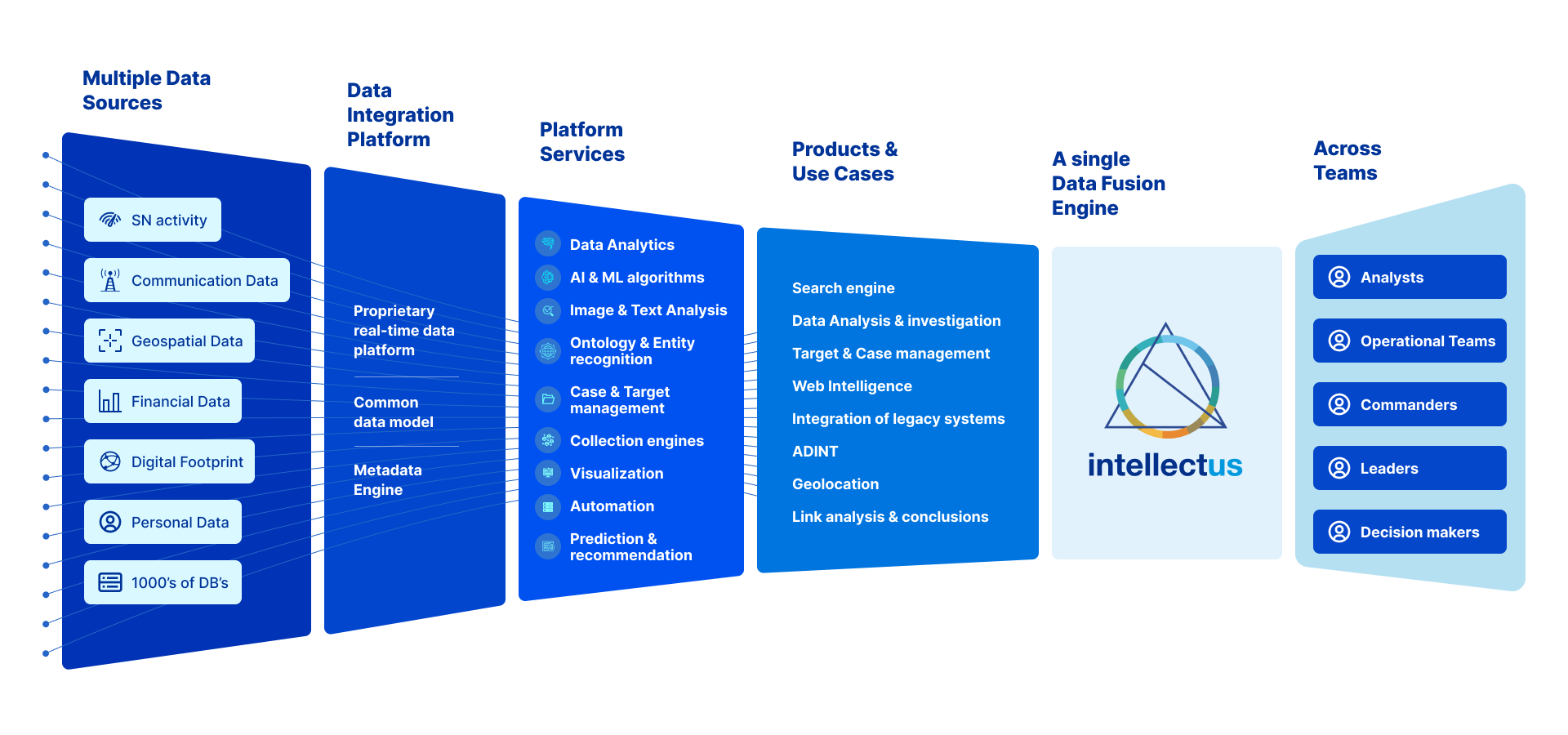 Collect. Analyse. Visualise.
The intelligence oracle in the fight against crime and terror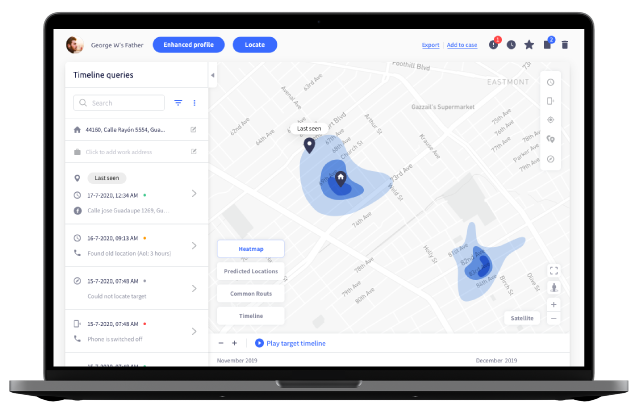 Save more lives through predictive analytics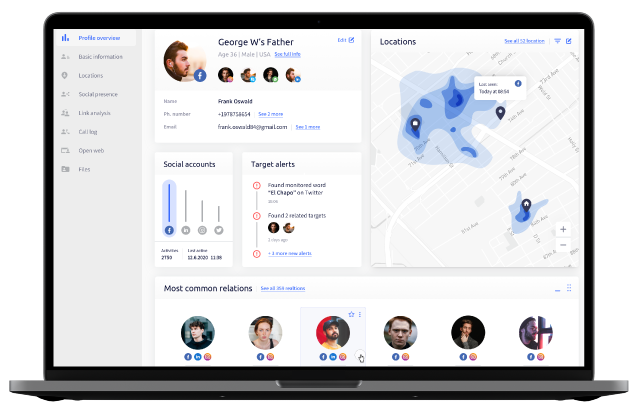 Data-Driven Decisions for better results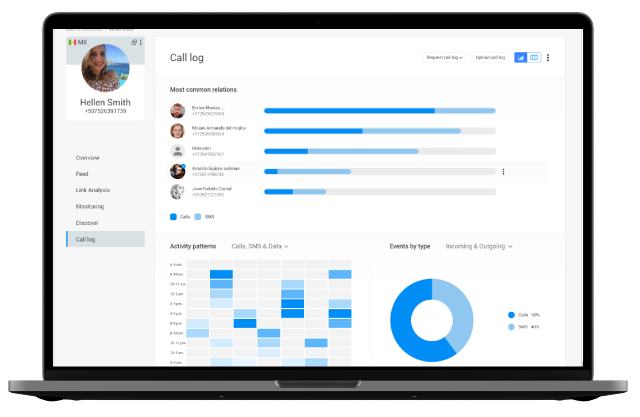 Collect & Analyse Data from multiple sources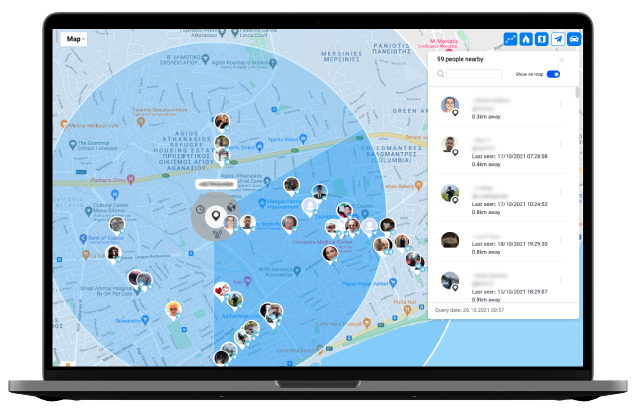 Geospatial Data Fusion with unmatched accuracy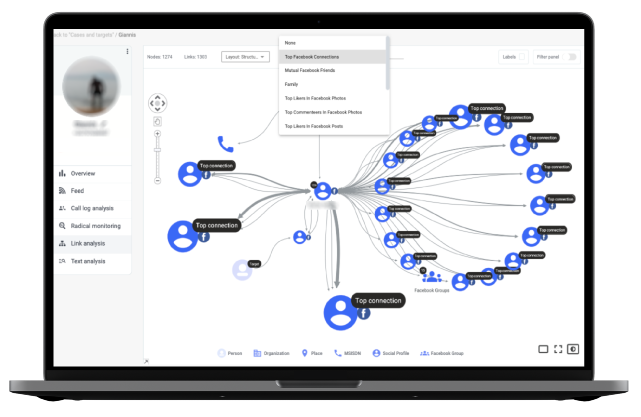 Uncover the missing links in your investigation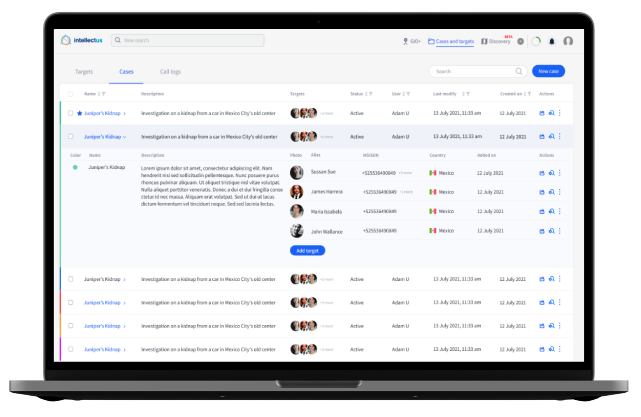 Manage all your Cases & Targets in one place
Let's work together for a brighter future.