Cyber Fusion SaaS Platform
Intelligence starts with a simple search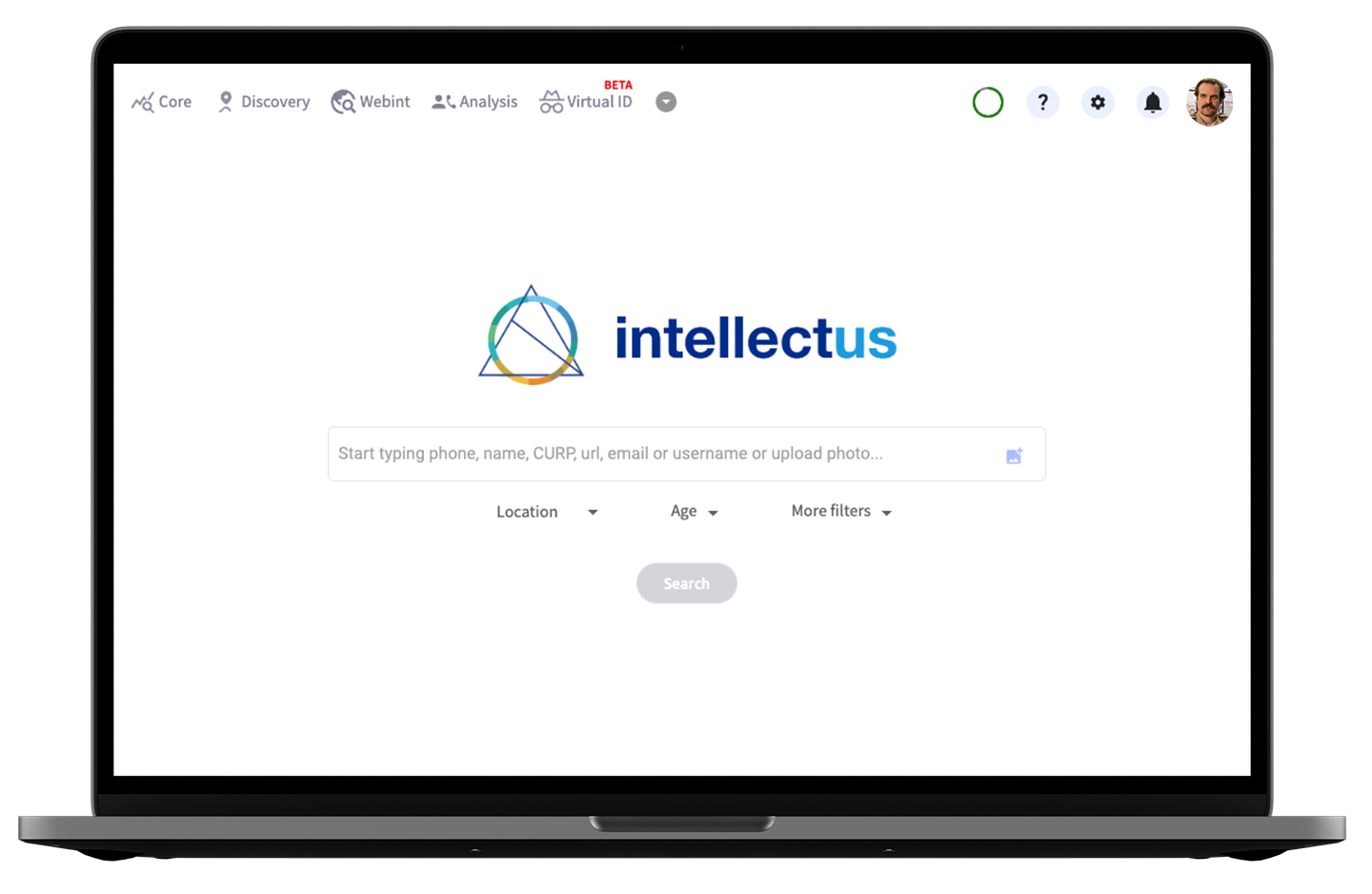 Ready to use in less than 24 hours
Your complete set of investigation tools with unlimited potential.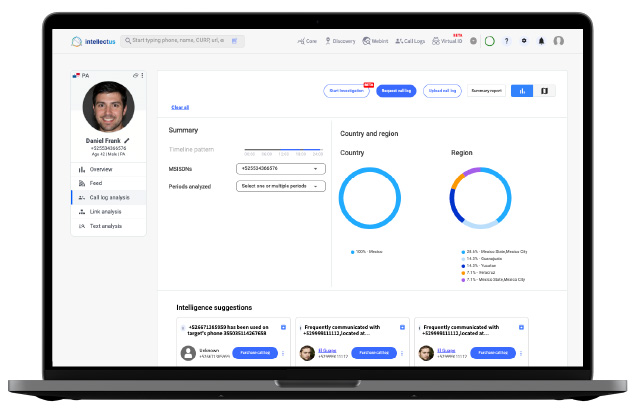 Protect more lives through predictive analytics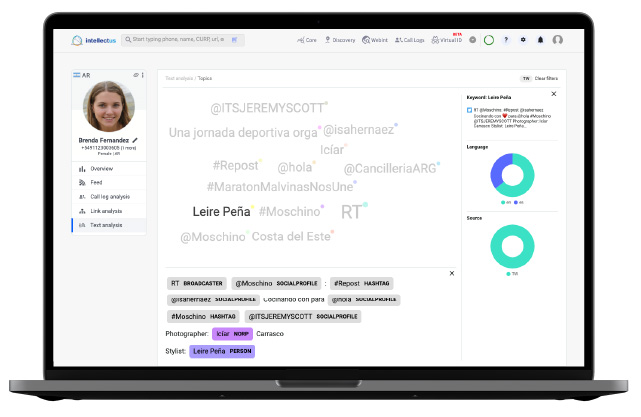 Data-Driven Decisions for better results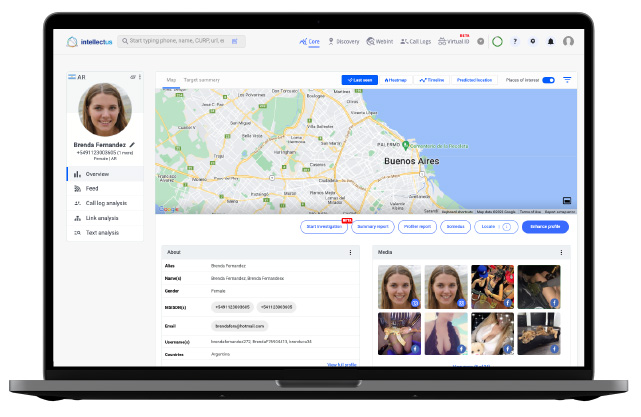 Analyse data from several data streams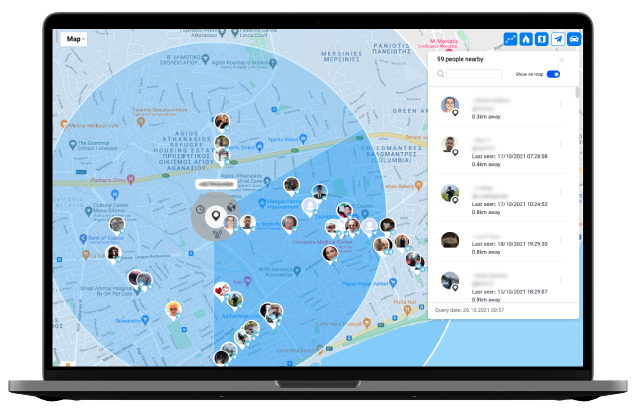 Geospatial Data Fusion with unmatched accuracy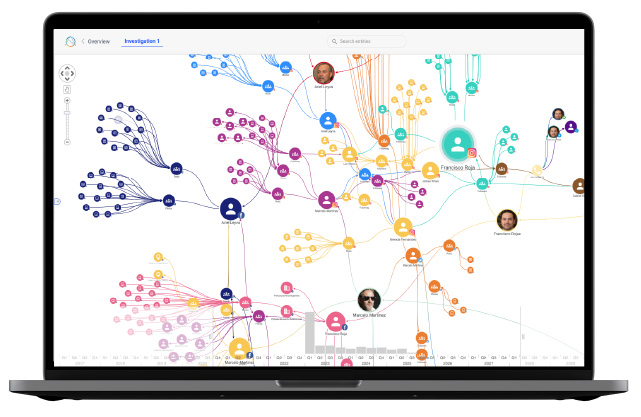 Uncover the missing links in your investigation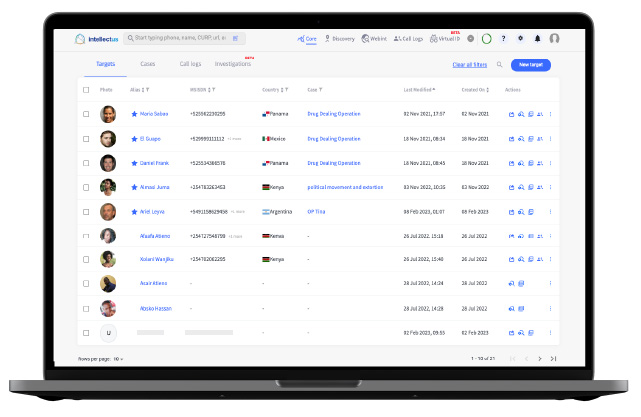 Manage all your Cases & Targets in one place
Find answers to your investigations
With our 5D Investigation Tool answer fundamental questions about your findings, including what happened, where it happened, when it happened, who was there, and the relationships between them.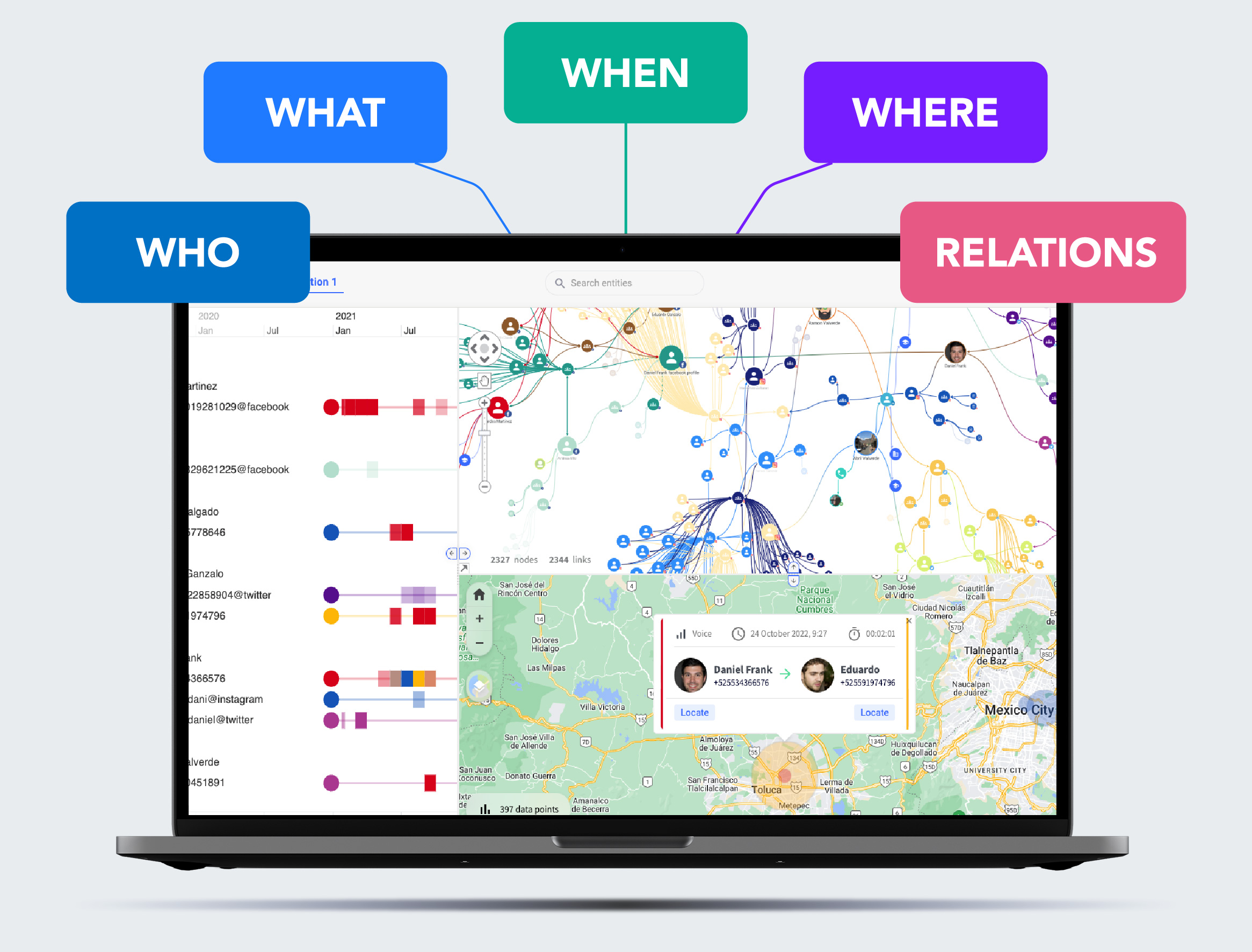 Ready to increase efficiency and solve more cases?